Your Vision, Our Crews, Global Reach
Trusted by Major Broadcasters Since 1988.

Our partners have been at the forefront of broadcast-quality video production and earned the BBC's trust as Approved Suppliers for equipped camera crews — affirming their enduring quality and innovation in the media landscape. Join us on a visual journey that encapsulates creativity, technical excellence, and the power to connect worldwide.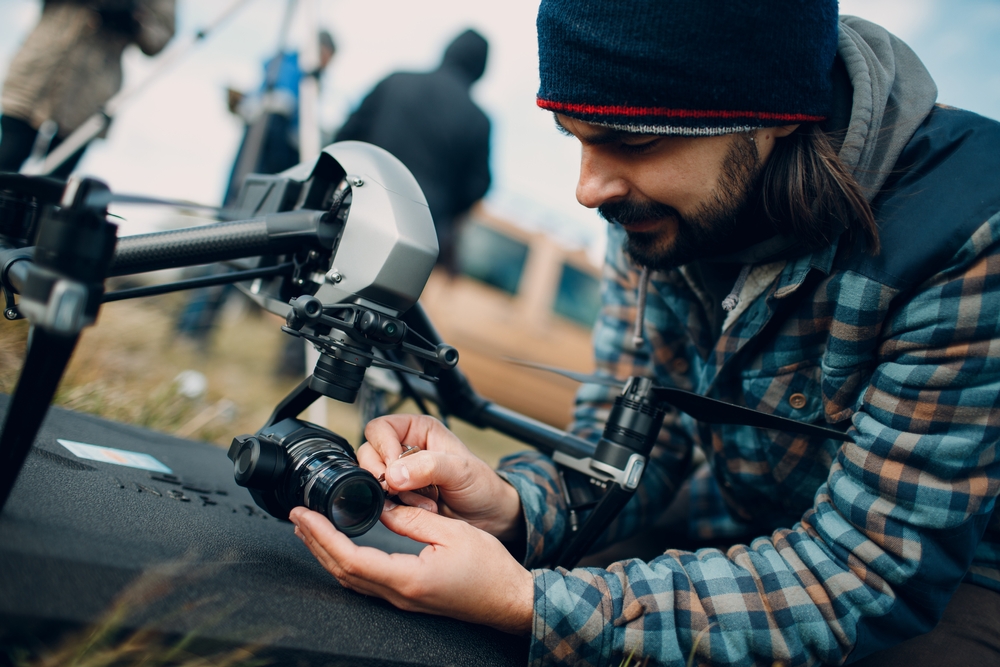 Be it for corporate storytelling or for capturing the dynamism of sports, our network's experienced crews and state-of-the-art equipment can give your production the edge it needs to grab and keep attention. Whether it's intended for broadcast or digital platforms, they ensure your content resonates from the first script to the final proof.

Specialized Filming Techniques
We connect clients with expertise that transcends traditional filming techniques. Discover unparalleled views with drone and aerial capabilities, dynamic shots with ski-cam and in-vehicle systems, and the depth of marine and underwater filming. No matter the environment, these specialist filming services can capture and share its full dimensions.

Global Operations: World-Class Production Anywhere
Our network's reach is global. This year alone, their cameras have worked across continents — from packed streets in Tokyo to the open landscapes of Brazil — to record stories that touch imagination and inspire new ideas. This international presence is fortified by a network of industry contacts, ensuring that wherever you need a video crew, you can find the best.

Post-Production Excellence
Post-production is where footage becomes an experience. Our partners maintain cutting-edge editing suites in London, alongside their mobile capabilities, to ensure your project is polished to perfection. Rest easy, broadcast giants and corporate brand champions — the pros we know provide Shoot/Edit packages that make new and urgent messaging a snap to wrap.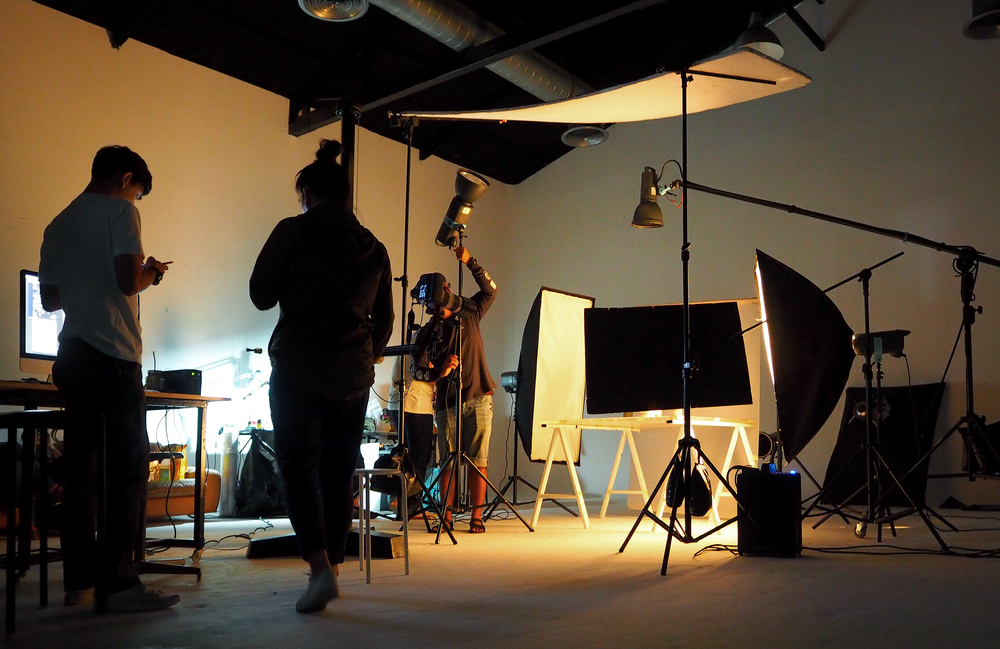 Broadcasting Your Story
Proud partners of the BBC; ITV; CH4; and international networks like MTV, CBS, and NBC, our network's portfolio is as diverse as it is distinguished. These production masters don't just craft perfect videos; they broadcast your story to be heard, seen, and remembered by the world.