Talent in Action,
Stories in Focus.
Our legacy in media production: launching odysseys, expanding impacts, and evolving organizations.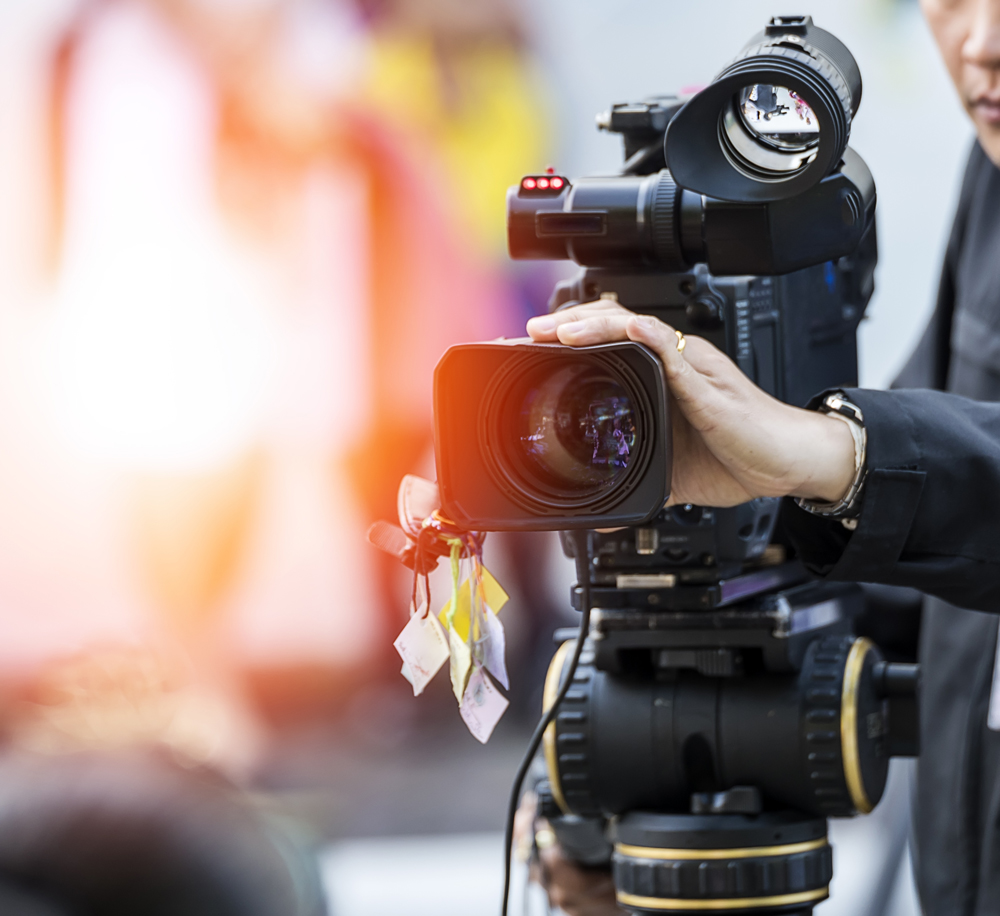 Media To Make an Impression
Explore our work and see how
our global network
brings every dimension of the stories we help tell into focus. For us, excellence is the bare minimum. State-of-the-art technical expertise is a must. Every project commands our high-tech, high-touch approach, promising outcomes that break new ground in unexpected ways. Partner with us to be sure every frame, shadow, and soundbite you share makes a powerful and lasting impression.
This is where innovation and creative vision meet precision and experience. Our portfolio is a testament to our global network's
media production talents
: range, revolutionary techniques, sharp eyes and ears, and outstanding work ethic. Name any project anywhere. An international corporate training video? Done. An agency-quality commercial? Let's set it up. Studio-worthy documentaries, feature films, government videos, educational content, live events, broadcasts, and television productions? We'll make it happen.
We connect you with the best — video crews, make-up artists, audio engineers, teleprompter and drone operators, field producers, and more — to round up anyone and everyone needed to make your production perfect.
Enjoy a bit of limelight with the production virtuosos we bring together.
Take a look at the work our talent does and the stories we help tell.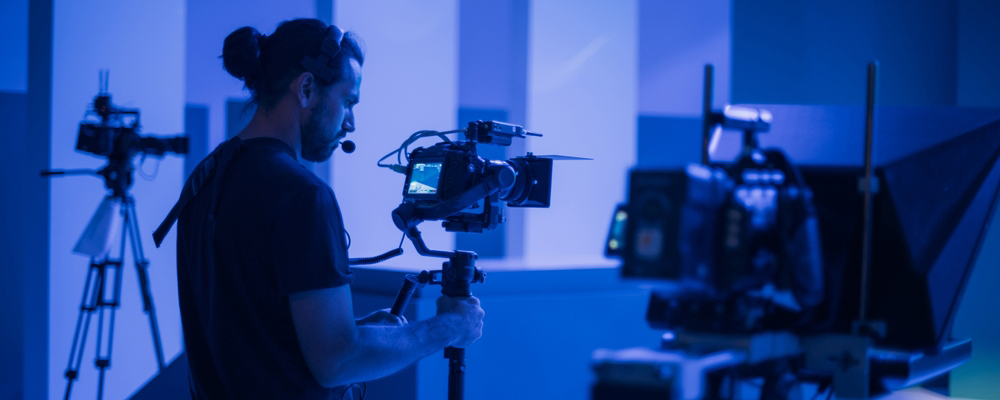 Our global network spans over 12,000 vetted professionals worldwide, ensuring access to top-tier talent for any project, anywhere.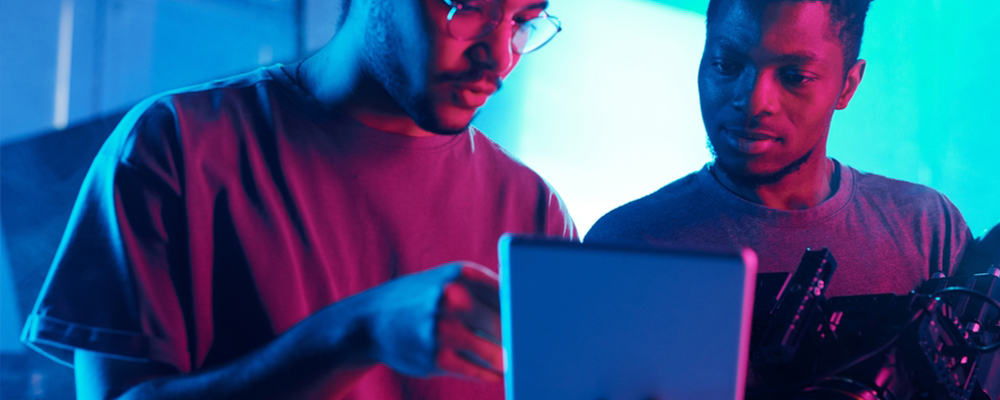 Our
media production services
are customized to meet the unique demands of each production, providing a comprehensive suite of solutions and optimizations from inception to completion.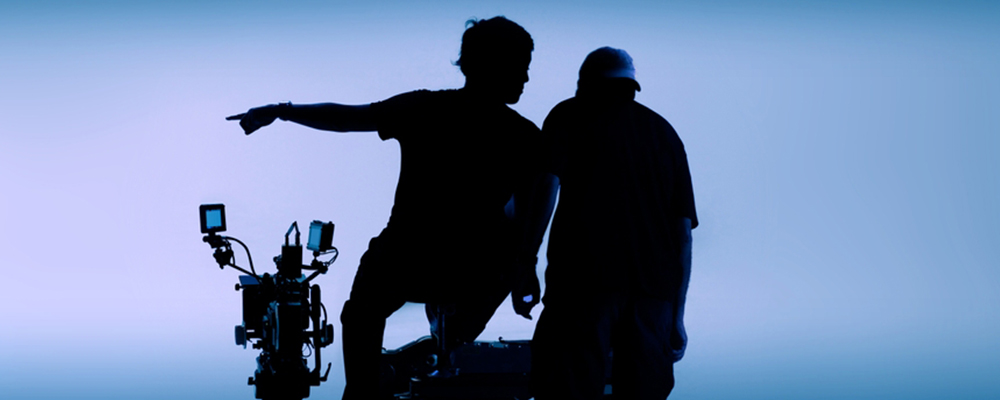 Our collaborative approach extends beyond problem-solving to anticipate future opportunities, clarifying moves with
our clients
at every step.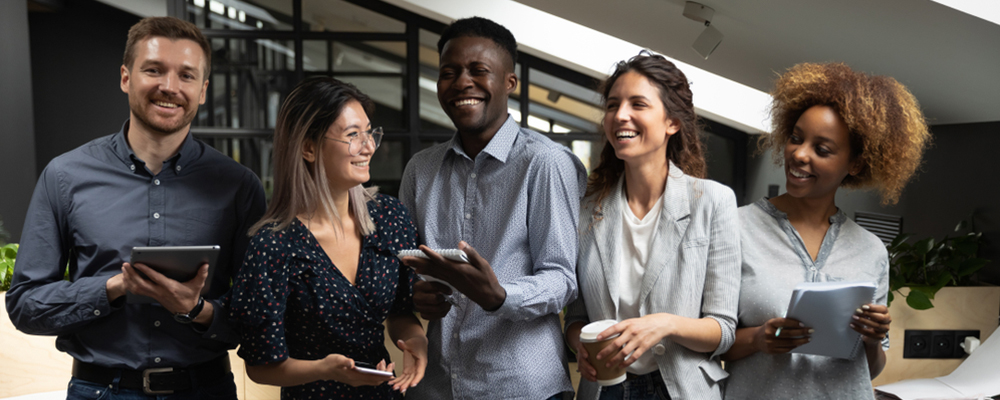 "In my nearly two decades of executive experience, I've learned that clarity, drive, and a forward-thinking mindset are the cornerstones of successful leadership. As the CEO of Maslow Media Group since 2017, I've charted a path that has stretched from guiding a top workforce solutions firm to radically reimagining the realms of staffing and media."
"The shoot went wonderful – your team was excellent and all around the filming and the photoshoot was a success. It was a really hectic couple days and the day of was tiring, but they each were super collaborative and flexible and we accomplished a lot. Thank YOU for your tremendous support and help lining this whole thing up!"
Tim Finn
Director of Content Production
BoldSky Creative Studio

"I can NOT say THANK You enough for the amount of assistance you have given us since we have started working with you. UNPARALLELED help across the board. I know it is often very bombarding from our end and can be a bit chaotic. I MUST say you all NEVER miss a beat. THANK YOU!"
Harvey J. Austin
VP, Managing Director, Video & Art Production

"The footage turned out perfect! Crew did an excellent job of getting full coverage of the space and our subjects and even went the extra mile to get us low-res footage first so that all we had to do was drop the source footage into the timeline once it arrived. We owe MMG a huge shout-out - excellent work. MMG Production Managers quick-twitch crew sourcing was critical and worked over the weekend to ensure that we had the necessary resources to get the job done speaks to your diligence."
Beionny Mickles, Producer
AT&T Media Productions

"MMG played as big role in this one! This was the scene that you assembled the video and audio for. Really helped bring everything together. Outstanding work!" Video is an important part of our work product and MMG's editors always does an outstanding job editing these types of projects. "
Jason Ouellette
ATF Fire Research Laboratory
"Just wanted to give you a big thanks for providing us an excellent webcast crew, and equipment this week. On our weekly call today, my client told me that her boss was very happy with how things went. We appreciate all the help from start to wrap! Thanks again for everything!"
Tayler Watts
National Capitol Contracting
"The MMG team was awesome! The work we've been able to produce from the content has been a great step in opening the conversation internally about content and video. Not something our business partners have historically been open to. Still a lot to do but a great first step! We will definitely keep you in mind as we do more of these types of opportunities!"
Hieu Tran
Product Owner-Digital Servicing at MetLife
"The team today was excellent. From my perspective everything went very well and I am very pleased. We've received nothing but compliments on how well the event went. I look forward to speaking next week to give you all a full debrief. Thanks again!"
Jennifer Lane
The Dept of Commerce
"The shoot went well and we had a very positive experience with MMG. Our local contact in Orlando only had good things to say about the crew. The crew gave a really good first impression – looking forward to working with them on potential future productions."
"My producer team has had wonderful success with Maslow's freelance placement service during the past month. Your team has provided great resources at reasonable rates and really helped me out of a jam this past week. I am so pleased we connected with Maslow and look forward to our continued partnership."
Carol A. Pustorino
Director, Video Communications Liberty Mutual Insurance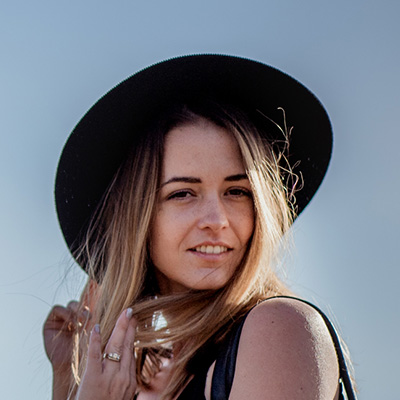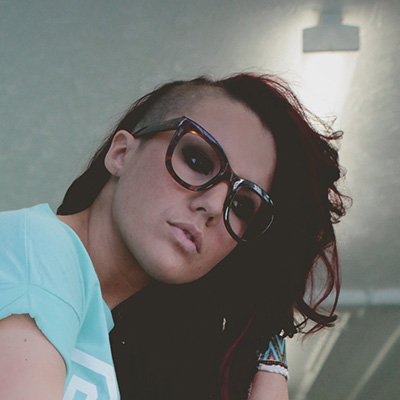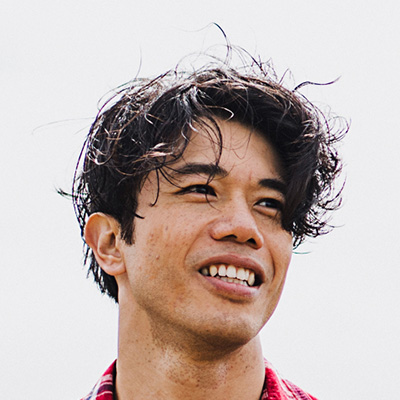 You have a story

. Let us help tell it.