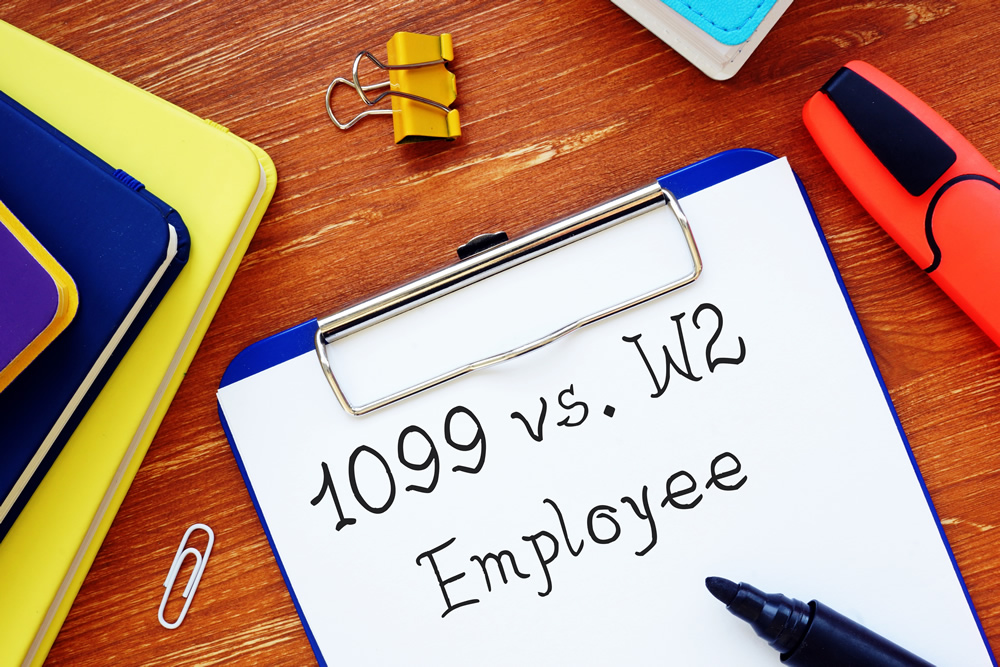 EMPLOYEE VS. AN INDEPENDENT CONTRACTOR
The distinction between an employee and an independent contractor is a crucial consideration for employers and employees, as it carries significant implications regarding tax obligations, rights to benefits, and legal accountability.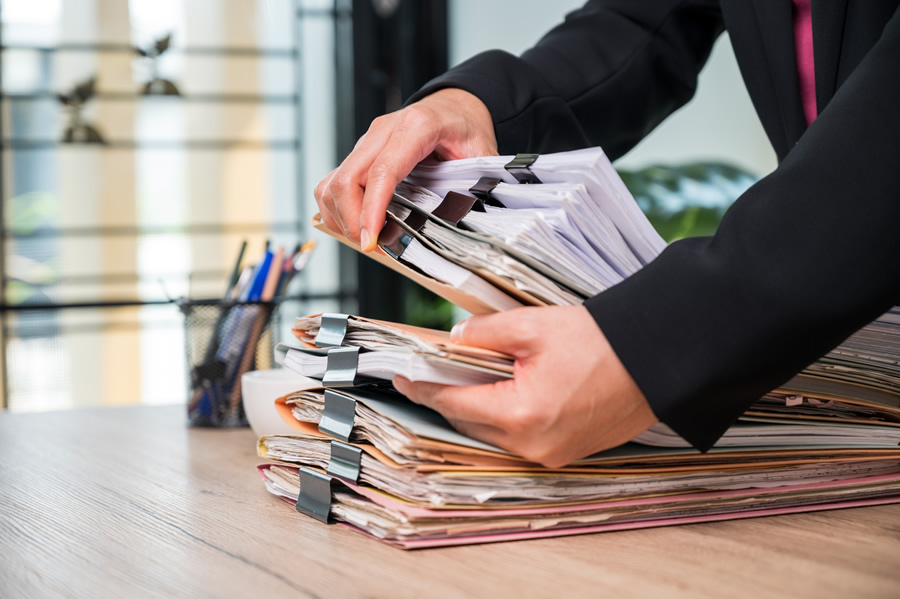 WHY USE AN EMPLOYER OF RECORD?
Are you considering using an employer of record to manage your contingent staffing requirements? There are many benefits to using an employer of record for your business, so here are some things to consider.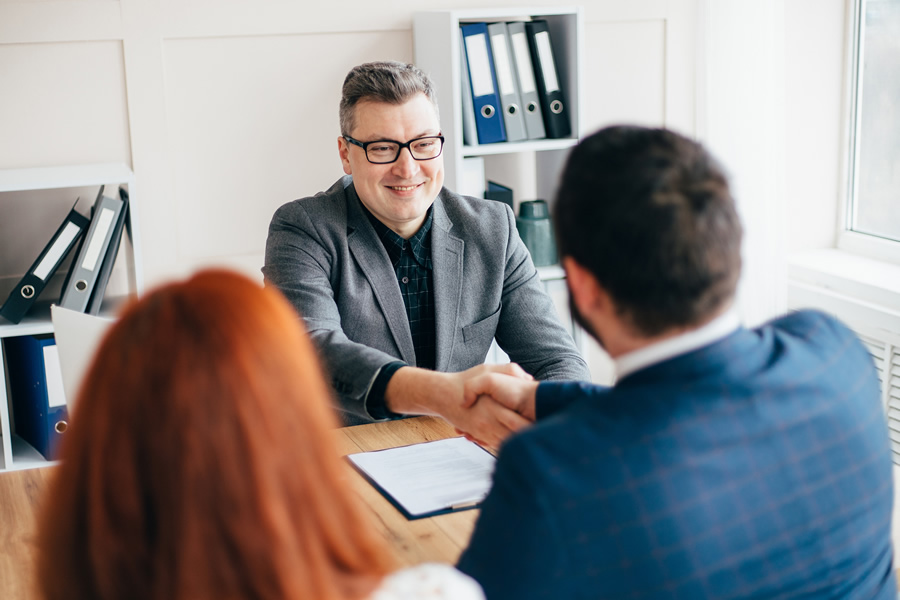 THE CONTRACT TO HIRE PROCESS
If you're unsure whether you want to offer a permanent job or are looking for a way to trial someone's skillset, then the contract-to-hire process could be perfect for you. Here's everything you need to know about this type of hiring process.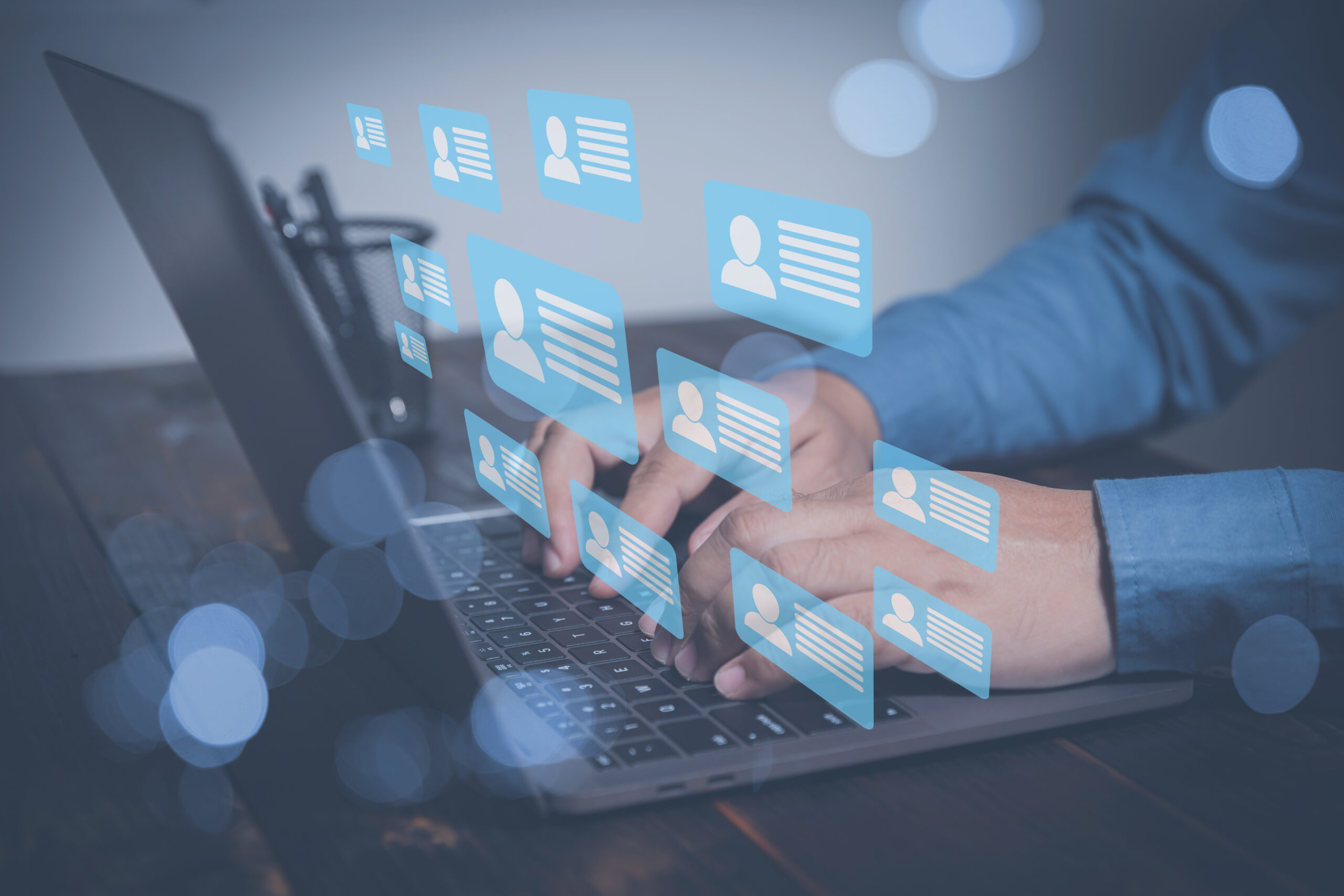 HOW DOES RECRUITING WORK?
Knowing how to recruit effectively is key to building an effective and motivated workforce, as well as staying competitive in today's rapidly changing business landscape. Therefore, it's important to understand what recruiting is, why it's essential for any organization, and how the process works.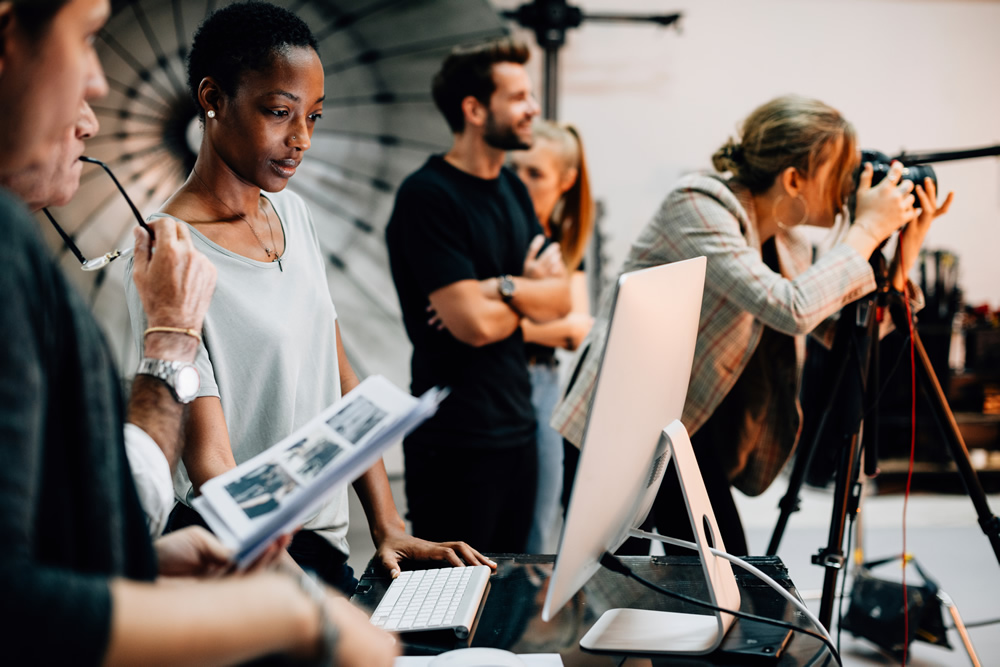 Are you struggling with how to find a film crew for your next project? Finding a film crew can be challenging but hiring Maslow Media Group to build your crew makes it easy! There are many benefits to hiring a production crew, and with Maslow Media Group's expertise, your vision will come to fruition.