Hiring contingent workers provides employers a level of flexibility often not achievable when hiring direct full-time employees — and that flexibility benefits both parties. About one quarter of the US workforce consists of contingent workers, with more companies adopting this hiring model every year. Let's start with the basics.
What is a contingent worker?
Contingent workers fall into a number of categories. Understanding the various names to describe contingent workers and the reason why they are labeled as such is helpful in addressing your organization's specific needs. The most common names assigned to contingent workers are "independent contractors," "freelancers," and "temporary workers."
Independent contractors (ICs) most often work with multiple clients who need specialized talent. ICs sometimes run companies of their own, with their own employees. An independent contractor typically provides their own tools and equipment, works on a per-project basis, and is supported by an agreement outlining responsibilities and pricing structure. Independent contractors manage their own self-employment payroll taxes.
Freelancers also typically work on a per-project basis, and it's not uncommon for freelancers to be employed by one company while picking up outside projects for other organizations. Freelancers are usually paid as nonemployees and, like independent contractors, are responsible for their own self-employment taxes.
Temporary workers (temps), usually placed through a staffing agency, are typically hired for specific periods of time to help handle busy seasons or meet other temporary support needs. While some temps hope to be hired permanently at the end of a temporary assignment, others enjoy the flexibility of choosing varying assignments suited to their schedules and needs. Temporary workers are usually paid as employees of the staffing agency that placed them, so they don't have to handle self-employment taxes — and your organization doesn't need to issue them tax paperwork.
Other contingent workers are identified as gig workers (often employed on an informal basis), outsourced workers (who may handle anything from warehouse cleaning to bookkeeping), and consultants (hired specifically to provide professional advice about a business's specific needs or challenges).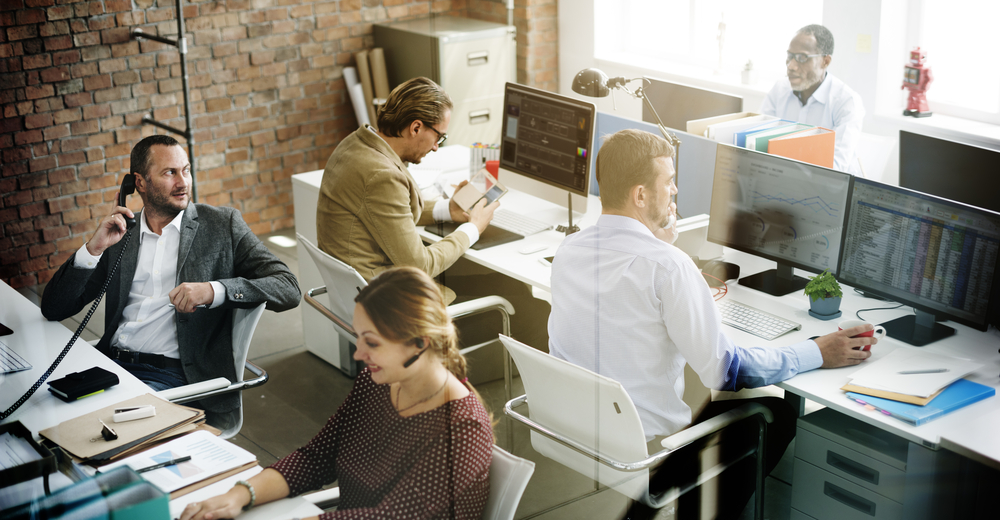 Considering your options
With nearly every industry facing ongoing staffing challenges and shallow talent pools, interest in the contingent workforce has expanded in recent years, with contingent workers supporting everything from delivery services and technology solutions to seasonal staffing and clerical support.
In a recent survey, only 14% of surveyed businesses indicated they do not currently employ any contingent workers. Of those companies that do, 73% claim 1-49% of their workforce is contingent, and the remaining 12% said contingent workers comprise more than half of their entire workforce (54%). Additionally, 60% of surveyed business leaders consider independent contractors to be a critical component of their workforce.
There are several factors to consider when you're deciding if a contingent workforce makes sense for your organization:
Project scope and schedule. Contingent workers bring highly specialized skills to the projects they accept. Once the project is complete, your company has the flexibility to continue engaging the worker or simply concluding the engagement without further obligation. The urgency of the project is also an important consideration — if a need arises suddenly, hiring a contingent worker is a much quicker process, requiring less administrative overhead and lead time.
Demand for services. Many businesses operate under a fluctuating demand for service, and contingent workers can be engaged on an as-needed basis, helping you scale up (or down) quickly and efficiently. Working with an experienced staffing partner who can help you manage quickly evolving organizational needs provides even more flexibility.
Specialty skills and skills gaps. Does an upcoming project require a niche skill set your internal team doesn't currently possess? A highly talented and trained contingent workforce can set a project in motion quickly — no extensive training needed.
Acquiring, hiring, onboarding, and training new talent is expensive, and making bad hiring decisions is extremely costly. Contingent workers eliminate much of the time and cost associated with standard hiring practices, and while their hourly rates may be a bit higher, your organization does not provide the same benefits you do for internal employees, providing a net savings to your business.
Risk identification and mitigation. When you're hiring contingent workers, there are financial, legal, and tax considerations, and keeping up with compliance is essential. An experienced staffing provider delivers additional support and protection, helping you identify and manage risks proactively.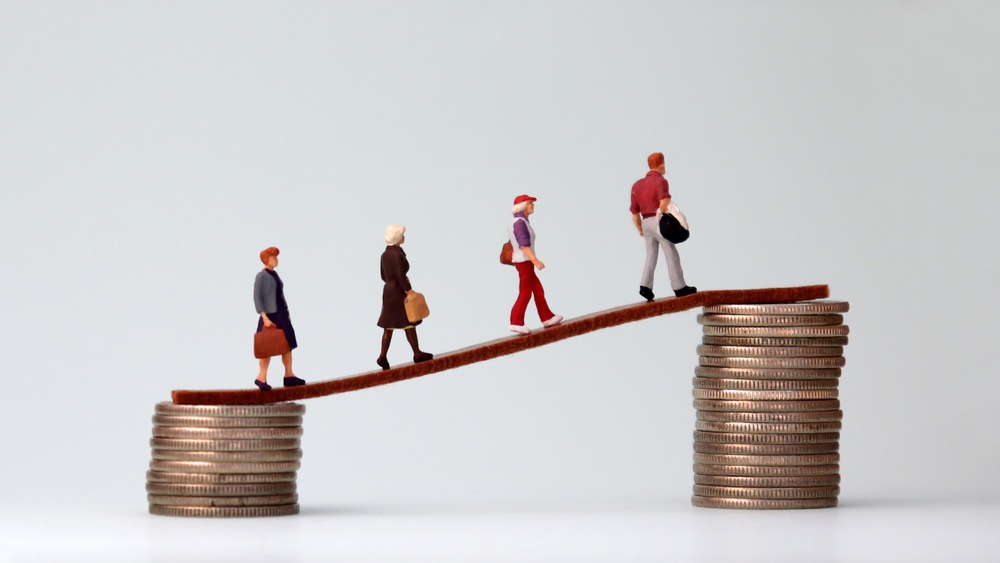 Contingent workers — the right choice for you?
Deciding whether or not to add contingent workers to your team boils down to two key factors: the kind of work you need help with and financial impact.  Define your scope of work, analyze internal skill sets and level of training required, identify the amount of managerial resources needed to complete the project, and compare the costs of hiring a full-time employee or bringing on a contingent worker.
As the contingent workforce model is embraced by more and more companies, the value, flexibility, and competitive advantage it brings are increasingly clear. Partnering with an experienced workforce management provider can guide you in identifying exactly where hiring contingently makes sense for your business and support you throughout the entire process — from recruitment and background checks to onboarding and management support.
Are you ready to discover the benefits of hiring a contingent workforce? Bring workforce management into focus with
maslowmedia.com
.