The Contingent Workforce: Insights and Information
Organizations often refer to contingent workers by different titles: independent contractors (ICs), contract workers, consultants, temps, remote employees, freelancers, agency workers, or gig workers. These outsourced, nonpermanent employees are usually engaged to fill short-term openings, address seasonal shifts in staffing needs, tackle special short-term or long-term projects, or offer expertise and consultancy.
Employers offer contingent workers temporary contracts until the project is complete; after that, neither employer nor contingent employee has any obligation to continue their business relationship — although both sides may find the relationship is beneficial enough to make permanent.
Contingent workers can bring highly specialized, niche skills to the workplace, offering management an opportunity to complete more complex work beyond the scope of their other staff members. This nuance can be a turning point for businesses focused on growth, expansion, and development of product lines and services.
Benefits and challenges of hiring contingent workers
Contingent staffing offers an alternative work arrangement and increased flexibility for both workers and companies, along with many other benefits — and, of course, a few challenges.
Advantages of hiring contingent workers include:
An external, flexible workforce of contingent workers provides a solid boost to companies needing to ramp up or minimize their employee base quickly. Economic shifts, special projects, and seasonality of work all affect the bottom-line staffing numbers. The ability to hire gig workers or project workers eases the stress on managers and hired staff as well, as regular employees appreciate the added job security of knowing they are less likely to be downsized when production needs are met or projects are completed.
Cost savings. The ability to hire talent on an as-needed basis is notably cost-effective. When business fluctuations occur, managers can reduce labor costs by hiring to meet the needs of the moment, without having to invest in the lengthy onboarding, orientation, and administrating associated with hiring regular employees. Contingent workers generally need only short-term, job-specific training and administration.
Sourcing, recruiting, and hiring employees are time-consuming tasks, and sometimes your company needs critical talent immediately. The availability of contingent workers means hiring managers can work much more quickly and effectively to fill those openings.
Unique skills. Contingent workers may have skill sets unique to their fields or critical to the success of particular projects. Hiring regular employees for specific, unique skills takes time and is often more expensive than finding a short-term consultant or gig worker.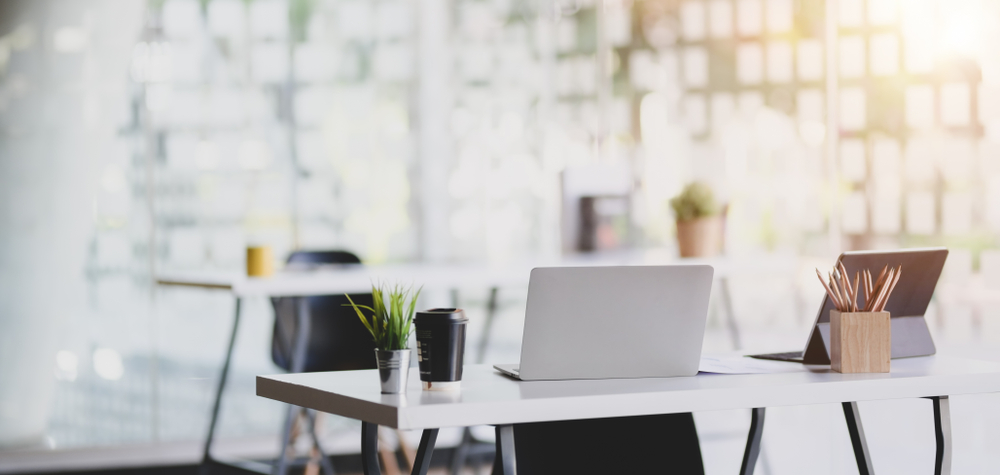 Of course, no benefit is without a challenge, and savvy business managers are prepared for the challenges that hiring contingent workers may entail:
Management. Because temporary workers don't go through the same onboarding, orientation, and training regular employees do, they may need extra management as they begin their journey with your company.
As contingent work is so flexible in nature, managers may feel uncomfortable with the model at first. Trusting an "outsider" to do a great job requires good communication and follow-up skills from team leaders and managers.
The IRS and Department of Labor require employers to use concrete guidelines to classify all workers as employees or nonemployee contractors. Failing to adhere to these guidelines by misclassifying contingent workers may lead to costly legal penalties. It's crucial that employers mitigate their legal risk by ensuring all workers are correctly classified. A legal consultant or experienced recruiting partner can best assess your company's risks and offer guidance.
Companies may become reliant on the unique skills certain gig workers bring to bear and find themselves reluctant to move workers to other projects. Finding the right balance between in-house and external talent is often a challenge.
Integration and teamwork. Employees tend to integrate and develop relationships with coworkers more quickly than contingent workers who may not be involved with the company for long. This may lead to more cohesion and teamwork between regular employees and less with contingent staff.
Outsourcing contingent workforce management: Is it worthwhile?
Your organization has a lot to focus on — staff management, growth, new products and services, talent acquisition, and more. Hiring contingent workers is one area where businesses can confidently outsource, but only to a trusted recruiting partner. Consider the advantages your company stands to gain from outsourcing contingent workforce management:
When you work with an established staffing partner to secure contingent workers, the right partner will provide all the necessary resources, from internal training to helping teams keep abreast of industry trends and current technologies.
Recruiting and staffing. Your staffing partner should handle the logistics of hiring contingent workers: recruiting, interviewing, hiring, background checks/drug testing, onboarding, and ongoing development and mentorship.
Risk mitigation. Your staffing partner should be experts in the legal requirements for contingent workforces, including labor laws, state employee registrations, Workers' Compensation Insurance management, and benefits administration.
Compensation negotiations. Specialized gig workers are often in high demand. Your contingent workforce management partner should be up to date on compensation expectations and able to negotiate on behalf of your organization to ensure you get the best talent, at the right price, for your specific needs.
Performance management. Successful staffing partners handle performance expectations, management, and any concerns related to your outsourced workers.
Is your organization ready to take the next step by hiring contingent workers? Bring contingent workforce management into focus with
maslowmedia.com
.